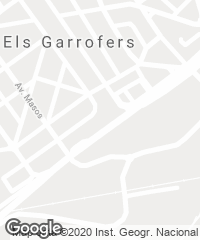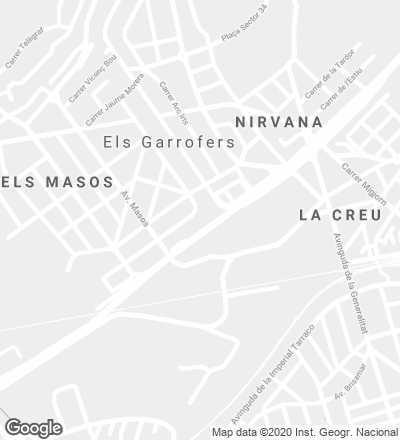 Carmelo Zappulla of External Reference Architects and Chu Uroz renovated this liquor store in a 700-square-meter space located at kilometer 1187 along the N-340 road leading from Vendrell to Comarruga, in the Lower Penedes region.
With verbal information on the location and the content of the shop, the facade acts an advert and an invitation to enter, making a great visual impact at sunset when it becomes a play of colors integrated into a system of LEDs.
Divided into four areas, the interior presents materials like polycarbonate, galvanized steel, and backlit panels.