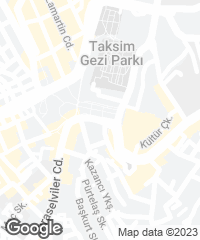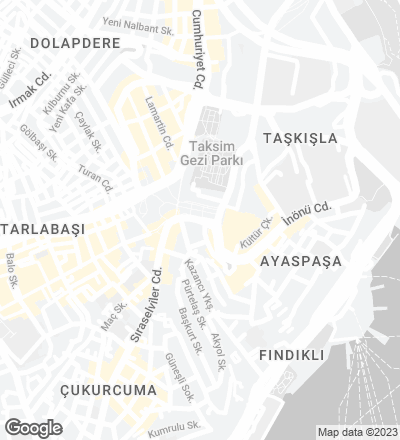 The Atatürk Cultural Center first opened in Istanbul in 1969 as the Palace of Culture, following a project drawn up by Hayati Tabanlıoğlu (1927-1994). Located on the edge of Taksim Square, the building partly burned down two years after its inauguration and was redesigned by Tabanlıoğlu. Renamed Atatürk Culural Center (AKM), the cultural center reopened in 1978 with its characteristic glass-and-metal facade.
After a series of demolitions beginning in 2018, the AKM has been reconstructed by Murat Tabanlıoğlu, the original architect's son, who runs his practice from offices in Istanbul, New York, and Dubai. The new cultural complex maintains many of the original volumes and outward appearance, complementing it with a large extension containing a theater, a cinema, a library, multipurpose and exhibition halls, and cafés and restaurants.
The facade of Taksim Square has been reconstructed slightly modified, shifted a few meters from the frame to form something like a marquee. Through this facade one can see the 2,000-seat main auditorium, inserted into a hemispheric element covered with crimson-toned ceramic pieces.