House of Hungarian Music in Budapest structurally ready
Sou Fujimoto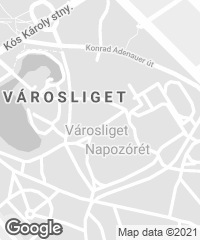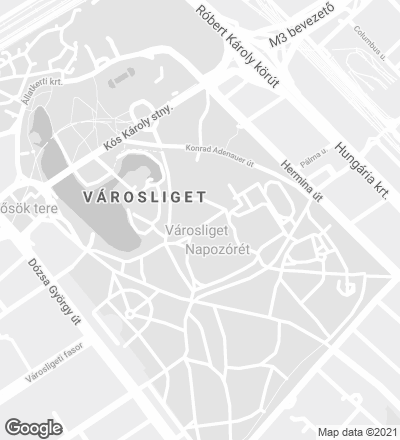 A fruit of a 2014 competition, the building designed by the Japanese firm headed by Sou Fujimoto is structurally complete and should be ready to open its doors late in 2021. Like the New National Gallery designed by SANAA, it is part of the Liget Budapest Project, an ambitious cultural initiative undertaken with a view to spurring an overall revamp of a historic area in the Hungarian capital.
Located near Heroes' Square and blending with the trees around it, the House of Hungarian Music presents a roof inspired by sound waves. It is circular, undulating, and irregularly perforated, and the holes bring natural light into the interiors. On slender pillars, the building frees up the ground level to welcome visitors. About a hundred glass panels on the facade, some as high as 12 meters, help to blur the limits between natural and built spaces. Exhibition galleries, concert halls, the library, and education classrooms are distributed on three floors.
In 2019, the project was proclaimed best public building in Europe in the International Property Awards in London, and in 2020 it topped the Best Use of Music in Property Development/Real Estate category in the American Music Cities Awards.