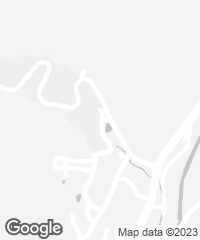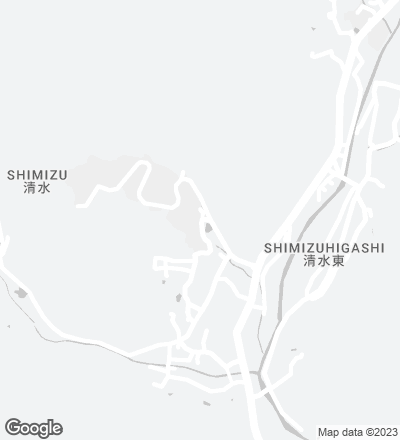 On a steep slope of the Hokusetsu Mountains, 40 kilometers north of the city of Osaka, is the cemetery of the town of Inagawa. A monumental flight of stairs that divides the necropolis into two parts and leads to the sanctuary in the highest area marks the direction of the project's axis.

The exterior and interior floors, the walls, the ramps, the ceilings, and the soffits of the cornices are built with reinforced concrete of a reddish tone, polished in some surfaces and sandblasted in others. 
The visitor center and the chapel are aligned with the central stairs and surround a courtyard which one reaches from an exterior platform. The program is organized under a single inclined plane, which follows the existing visual line between the entrance and the sanctuary.

The rooms in the visitor center open in the direction of the courtyard garden, while the chapel is placed in an isolated zone. The floors, the walls, and the ceiling are all executed with reinforced concrete of an earthy reddish tone – polished in some surfaces and sandblasted in others – that gives a monolithic and uniform look to the structure of the two buildings.

Obra Work: Capilla y centro de visitantes del Cementerio de Inagawa en Hyogo (Japón); Inagawa Cemetery Chapel and Visitor Center in Hyogo (Japan).
Superficie Area: 500 m².
Cliente Client: Boenfukyukai Foundation.
Arquitectos Architects: David Chipperfield Architects London.
Gestión de proyecto Project management: Naoko Kawamura.
Estructuras Structures: Jun Sato Structural Engineering.
Paisajismo Landscaping: Marcia Iwatate + Kamimura Landscape Architects.
Iluminación Lighting: Viabizzuno Srl.
Construcción Construction: Obayashi Corporation.
Instalaciones MEP: ES Associates.
Fotos Photos: Keiko Sasaoka.